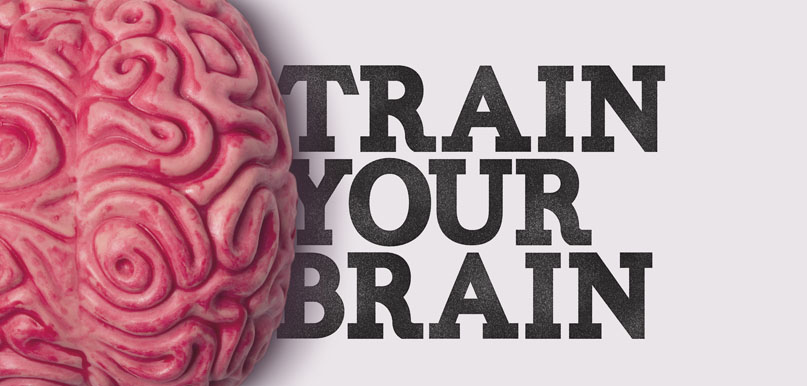 The human brain is a very powerful tool and is capable
of amazing things. But it is also something we take for granted. We don't
really pay too much attention to how our brain works
or try to enhance its function. Brain and
neurological functions come center stage only when they are impacted in some
way.
When
To Visit The Best …Continue Reading »